CUC Far West

About us

We have created a dedicated learning and study space in Broken Hill that has been designed for regional people by regional people. Our students have free access to high-speed internet, modern technology, and general academic support all delivered here at CUC Far West. Our students have the opportunity to build a network of like-minded fellow students and can take advantage of being part of a state-wide learning community.
Read more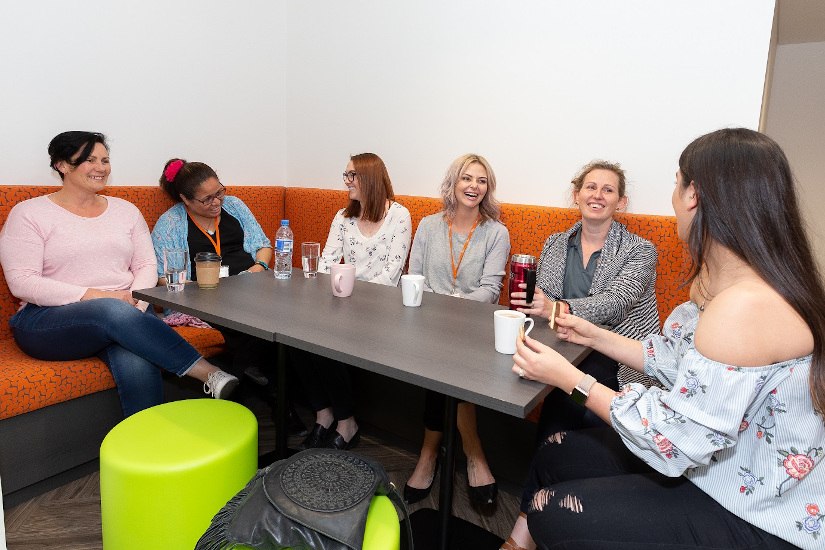 Registration & eligibility
Any student studying any degree at an Australian university can register with us. Join a network of like-minded people, and set yourself up for success today!
Register with us
COVID-19 updates
Find out important information regarding our response to COVID-19. Our Centre is currently closed to student access. Access restrictions will be reviewed regularly.
COVID-19 Updates
Our access hours
Our Centre is staffed from 9:00am to 5:00pm each business day, and are open to registered students with swipe card access from 6:00am to 12:00am midnight, seven days a week.
About our centre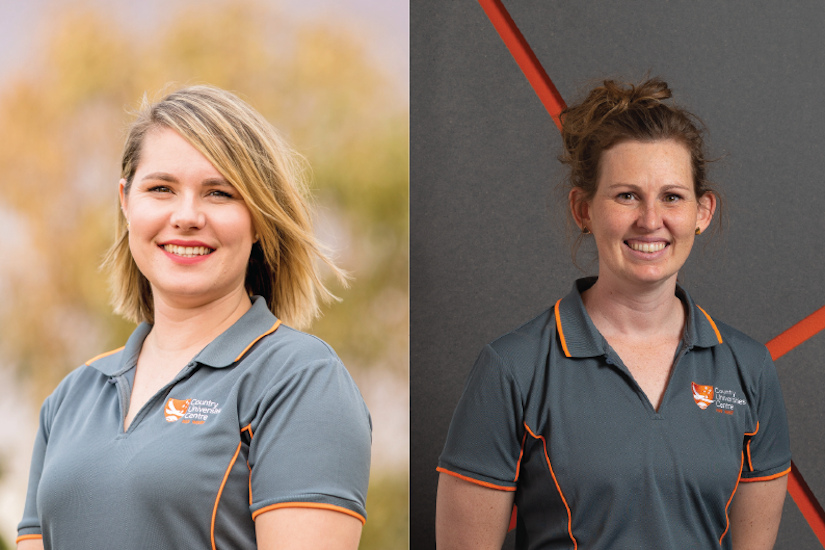 Meet our Learning Skills Advisors!
We have created a dedicated learning skills program to give you the resources and tools that you need to thrive in your studies. This free service is designed to support you through your studies. Students are welcome to book a study session.
Meet our learning skills advisors
Change is the end result of all true learning.
LEO BUSCAGLIA
ADDRESS

318-324 Crystal St Broken Hill NSW 2880
WORK HOURS

Staffed 9am - 5pm | Swipecard access 6am - midnight