Our People
Our Board
Michael William – Chair
Louise Hunt – Non Executive Director
Dave Gallagher – Non Executive Director
Peter Macbeth – Non Executive Director
Duncan Taylor – Non Executive Director
Our Team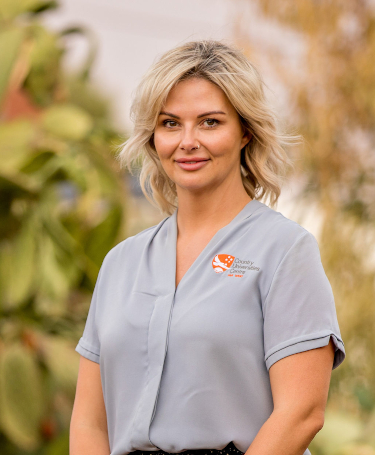 Danielle Keenan
Centre Manager
Danielle Keenan joined Country Universities Centre Far West in November 2017, prior to the centre opening to the community. Danielle has extensive experience in the higher education sector, having worked for the University of Sydney for almost nine years in education programs and student support. A born and bred local to the Far West region, Danielle is focused on the establishment of relevant teaching and support environments, the promotion of opportunities for students in the region and the delivery of successful training programs for students investing in their education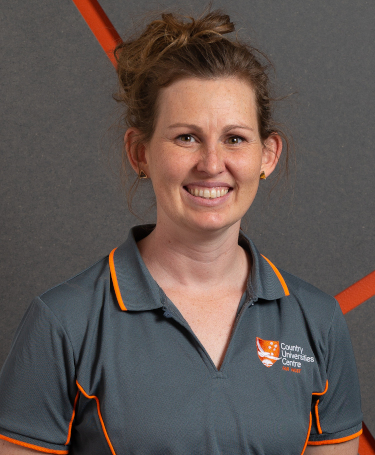 Lisa Turner
Learning Skills Advisor
Lisa has been providing academic support to student's at CUC Far West since joining the team in 2018. Lisa also provides academic support to local students through Charles Sturt University's Indigenous Academic Success Program. Born and raised in the Far West, Lisa is proud to bring home her teaching experience developed through work as a tutor and subject specialist at Studiosity and scuba diving instructor and first aid trainer with PADI Egypt. Lisa holds a Bachelor of Business and Bachelor of International Relations from UniSA and last year completed a Bachelor of Laws through Southern Cross University. By completing her studies primarily online while working and raising her three young children, Lisa knows first-hand the challenges many CUC students face and is excited to continue supporting student academic success through the LSA program.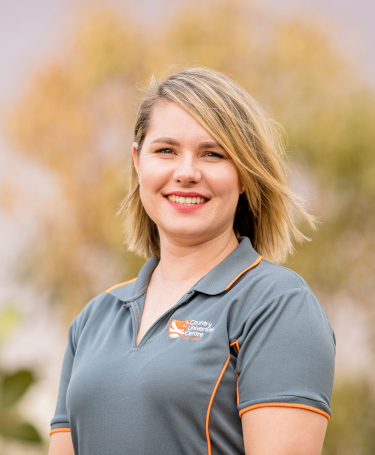 Sophie Weathersbee
Learning Skills Advisor
Sophie Weathersbee joined Country Universities Centre Far West in October 2019 as Learning Skills Advisor and Casual Academic for Central Queensland University, Bachelor of Education. Sophie was born and raised in Broken Hill, and after relocating back to the Far West five years ago, lives here with her husband and two children. Sophie has previously studied at the University of Wollongong and University of Newcastle completing a Bachelor of Arts and Master of Teaching (Secondary) and is currently studying a Master of Counselling through Monash University. Sophie is experienced with supporting students with five years teaching experience in both secondary and primary schools and three years in student wellbeing programs, as well as experience in program development and training for youth and adults.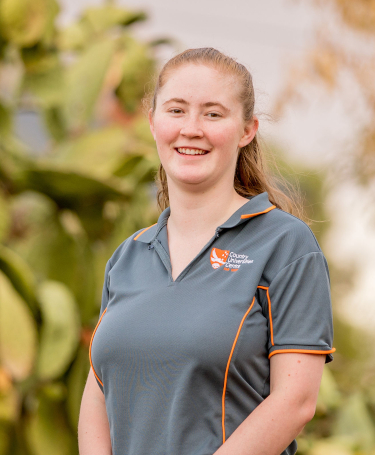 Stevie Warburton
Administration Assistant
Stevie Warburton joined Country Universities Centre Far West in April 2019. A recent local school leaver, Stevie took up the opportunity to continue her education with a traineeship in business services, having deferred her university offers. Stevie is working with our Centre Manager to assist in providing students with high levels of support and administration.